PS|theatre: The Global Village
postponed
---
Genre: Cultural

Various locations in Leiden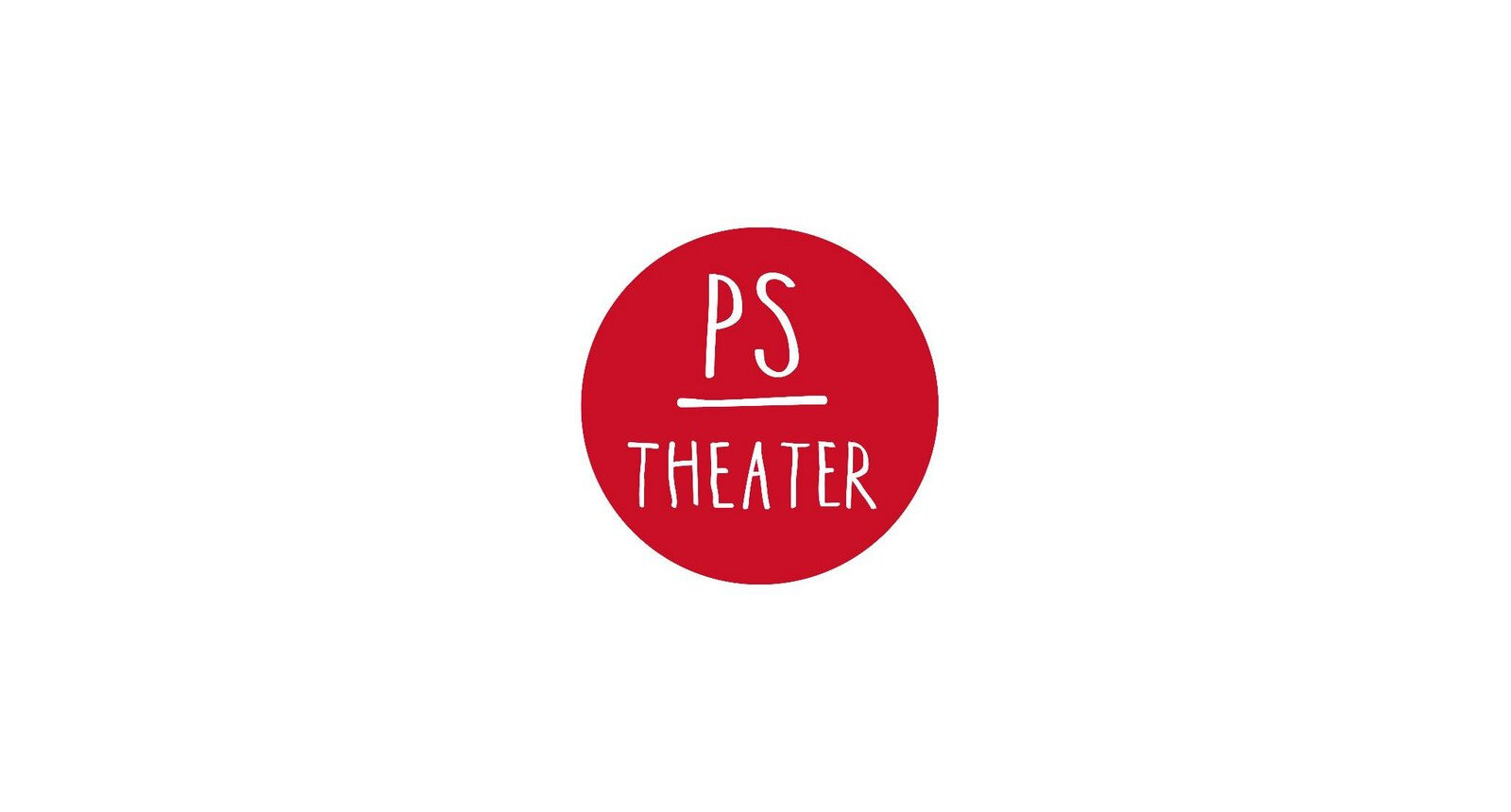 Because of Corona, the performance "De Dorpse Stad" by PS | theater has been adapted to "We Are ...". More information will follow soon.
PS|theater, city company of Leiden, will explore 'the global village' in 2020. How does a small community relate itself to the big world? How does it hold on to its own identity? And how does the mild middle-class find a voice midst the noise of screaming angry citizens? In a time where global issues are being battled on a local scale, PS|theater focuses its sight on small communities.

Because the story of this time is not being made in Brussels, Washington or Beijing, but at local level in the canteens. In the autumn of 2020, PS|theater will present a series of theatre performances along town halls, club buildings and football canteens in the region of Leiden. Local democracy will be celebrated as a village festival while the globalising world gets roasted.

The Global Village can be seen in autumn 2020. Exact dates will be announced.