no date yet
---
Genre: Cultural
Other

Museum the Black Tulip
Heereweg 219
2161 BG Lisse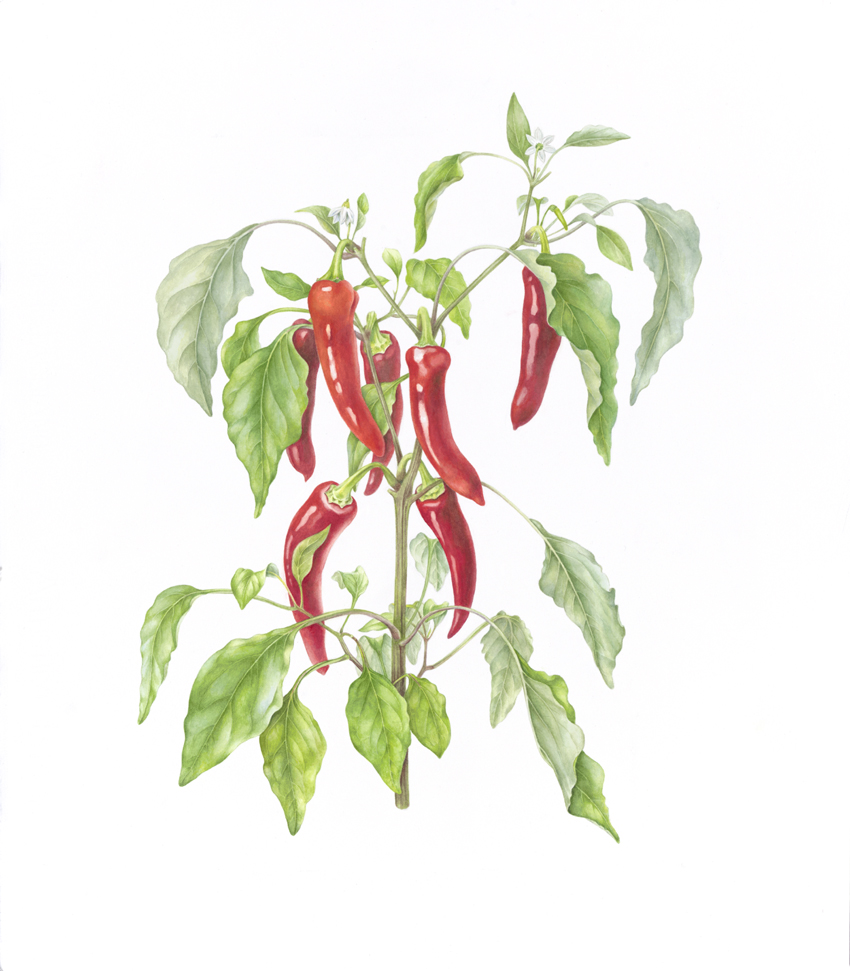 Due to the Coronavirus this exhibition is postponed.


In 2020 it is 400 years that the ship the Mayflower sailed from England, via Leiden to America. On his passage with the Mayflower, one of the Pilgrims, William Brewster, took along an exhaustive reference book about especially medicinal but also food plants: het Cruydtboeck (book of herbs) (1554) by Rembert Dodoens. Members of the Vereniging Botanische Kunstenaars Nederland (Society Botanic Artists The Netherlands) together with a number of American colleagues have made a beautiful exhibition about it.

A selection of plants that were used as medicinal or food plants was made of the more than 1000 plants in Het Cruydenbock. In the selection also plants occur, that were shown to the Pilgrims by Indians, such as for instance maize (corn), pumpkin or special varieties of beans. In addition the plant list contains several herbs and roots the Indians used as medication.

The exhibition takes place as part of the Pilgrim year Leiden400 and can be seen in Museum de Zwarte Tulp (the Black Tulip) in Lisse. With the exhibition numerous activities take place such as courses in botanic drawing and lectures.

Besides the exhibition "Plants of the Pilgrims", there is also a presentation of the herbals from the days of the Pilgrims, among which the book by Dodoens, and a special exhibition of the American artist Stephanie Syjuco (1974).

Check the website for more information.