postponed
---
Genre: (Inter)national partners
Other

Various locations in Leiden


Various locations in Plymouth UK


Various locations in Southampton (UK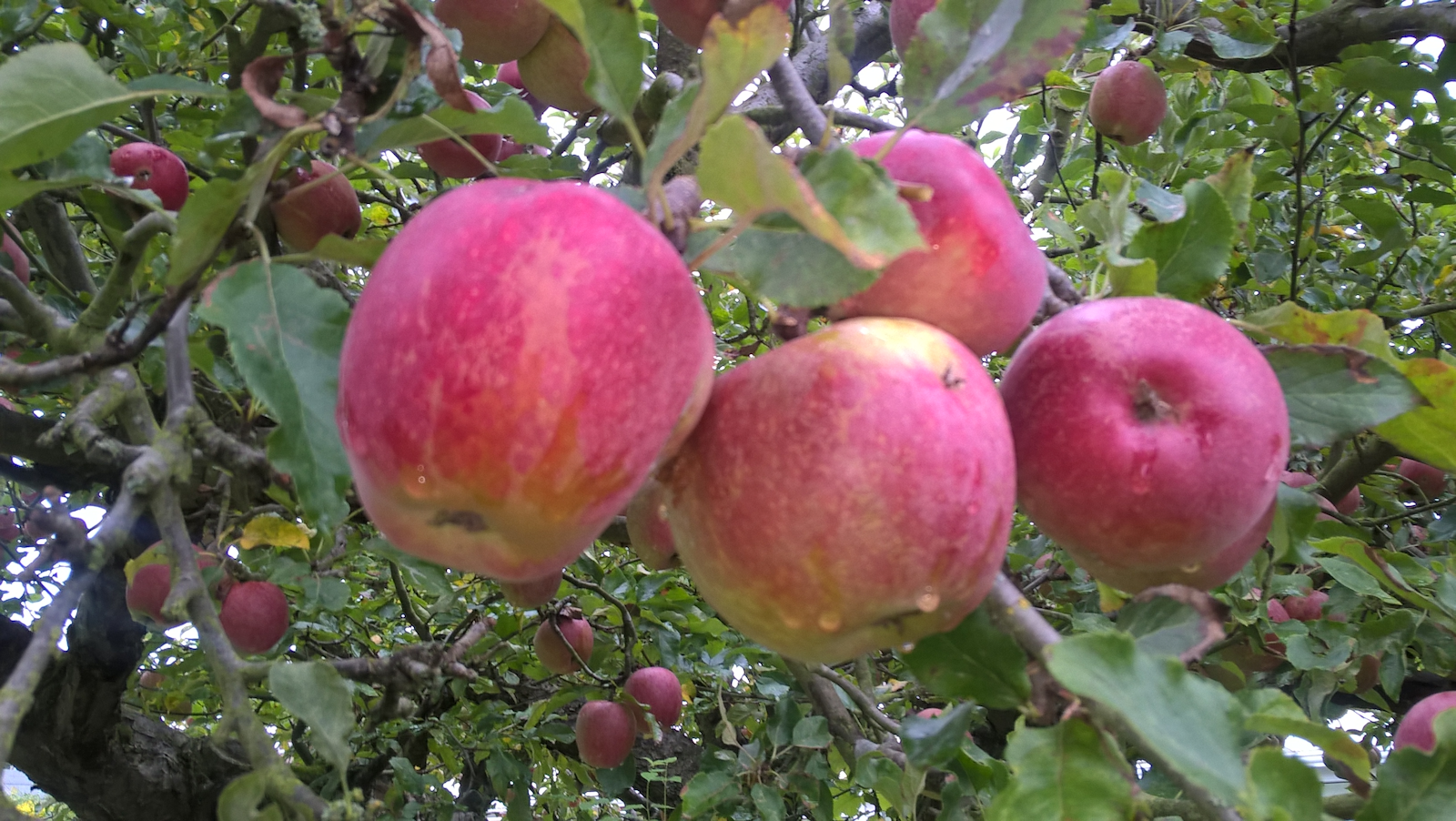 Due to travel restrictions, the planting of the Pilgrim Apple tree is postponed until later notice.

**

In the fall of 2015 a call was made to listeners station BBC Radio Nottingham for people who had an apple tree in their garden, produced from a pip, to phone the station. A lady from Southwell, Nott's responded. Southwell is the same town from where the famous Bramley Seedling originated in 1809. The pip from this new tree was sown around 1965.

Following late winter 2016, John Stirland had the graft wood from this apple tree used to produce 25 maiden trees.
During 2017, the tree was DNA tested with the result that it was found to be unique (unmatched as it is now stated.)
As a consequence, this new apple has been registered as a local variety and is called 'Pilgrim 400' since then.

The Pilgrim Apple trees are being planted in England, in places associated with the Pilgrims. For example - Scrooby, Austerfield, Boston, Doncaster, Immingham, Gainsborough, Southampton. In 2020 the trees are also being planted in Leiden at the Botanical gardens, Leiden Heritage en Pieterskerk Leiden, and hopefully, at the American and Dutch Embassies.