Official opening event Leiden400
Thursday March 26, 2020
End: Friday March 27, 2020
---
Genre: Cultural
Highlights

Various locations in Leiden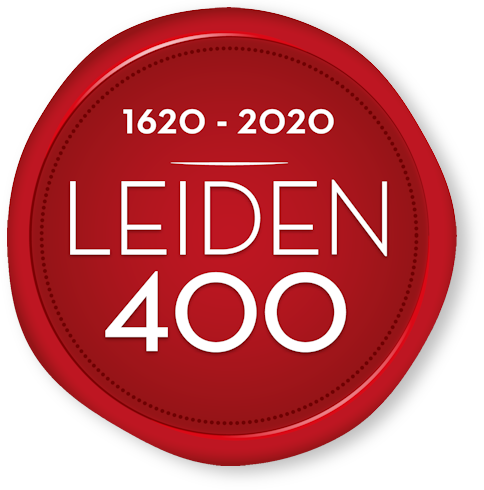 The official opening of the Leiden400 commemorative year coincides with the opening of the exhibit 'Pilgrims to America - 1620-2020, Boundless liberty?' in Museum De Lakenhal, on March 26.

On Friday 27 March (12.00 – 18.00 hrs) a (free!) public event will take place in Leiden, marking the start of the Pilgrim Year. During this event, the people of Leiden will have ample opportunity to become acquainted with Leiden Pilgrim history and the themes connected to it (migration, tolerance and oppression). Throughout the day, a number of locations and museums linked to the Pilgrims and the Golden Age will offer free entry to the public (Museum De Lakenhal, Pieterskerk Leiden, Museum Wevershuis and many others).

A series of lectures will take place at various locations in the city (such as Museum De Lakenhal), as well as complementary guided tours (Erfgoed Leiden, Pieterskerk Leiden etc.). In addition, city guides will offer free tours of the historic city centre, while explaining the fascinating story of Leiden in the Golden Age and the role of the Pilgrims during this period.

The festivities will end with a late afternoon concert at the Pieterskerk.