Leidse Hofjesconcerten
A tribute to American music
Saturday November 21, 2020
End: Saturday November 21, 2020
---
Genre: Cultural

Hooglandse Church
Nieuwstraat 20
2312 KC Leiden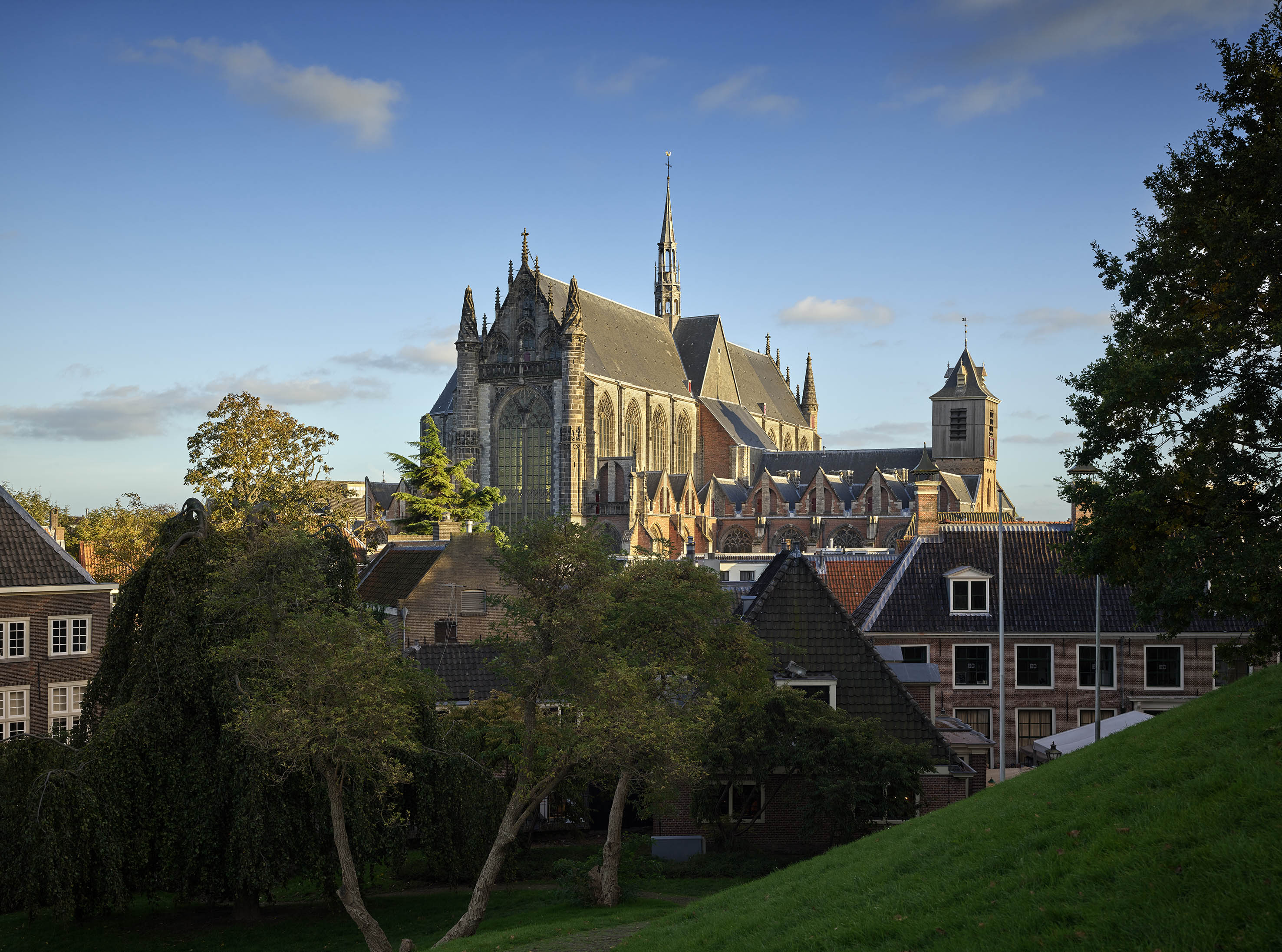 As part of the Pilgrim Year the 'Leidse Hofjesconcerten' present two concerts at the Hooglandse Church in Leiden. One in the afternoon and one in the evening.
The concerts are a tribute to American music and dedicated to the three most important American composers; Leonard Bernstein, George Gershwin and Duke Ellington. Like no other these composers have given face to American music.
The melting pot of cultures America has become through native Americans, emigrants, slavery and the arrival of the Pilgrim Fathers is what the three composers stand for. The integration of these different cultures.
In the afternoon the New Jazz Orchestra will perform parts from West Side Story. The problems shown in West Side Story are still topical, just think of polarization today between population groups. From the great American opera Porgy and Bess the orchestra will perform 'Summertime'. West Side Story as well as Porgy and Bess are among the highlights of American musical literature.
Then there's jazz. Jazz has its roots in the US and one of its most eminent composers is Duke Ellington. He was the one that integrated European and African musical traditions into American music. The afternoon concert will start with the long version of 'America' (West Side Story) and end with the short -and sing along!- version.
The evening concert will continue with the American program performed by two orchestra's. The New Jazz Orchestra and Practicum Musicae Orchestra. They'll start with three parts from the Nutcracker Suite (Tsjaikovski), alternately played. First the original composition, then the jazz version by Duke Ellington, with the renowned pianist Peter Beets.
Second a literal integration. The orchestras play together 'Rhapsody in Blue' by Gershwin, again with Peter Beets at the piano. The final piece will be Beethoven's 5th Symphony, performed by the Practicum Musicae Orchestra, completed by the brass section of the New Jazz Orchestra. Beethoven's 5th Symphony is revolutionary and extremely innovative and of course the opening motif 'Tata Ta Taa' is well-known by everyone.