Saturday November 21, 2020
End: Sunday November 22, 2020
---
Genre: Other

Various locations in Leiden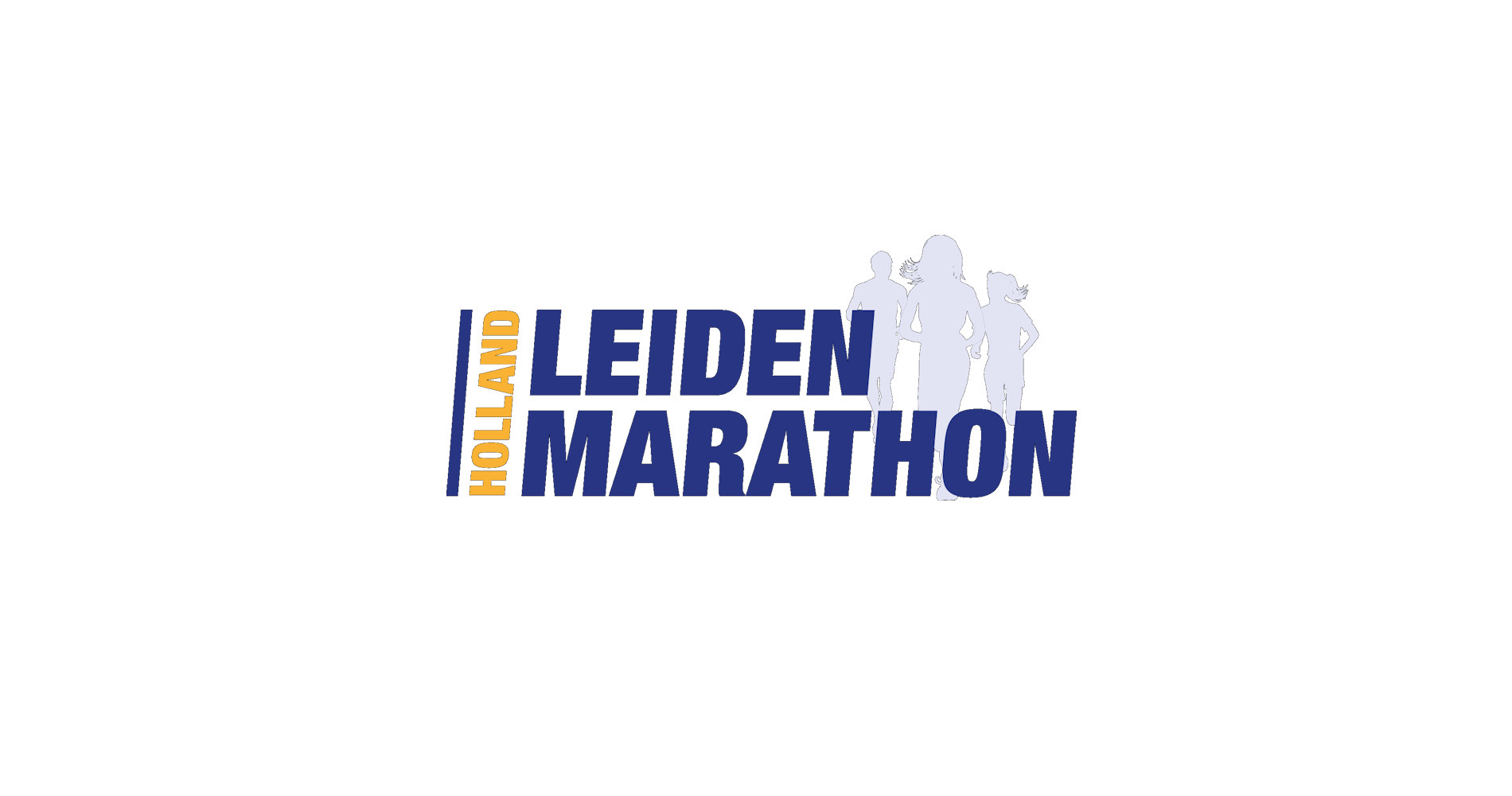 THE EVENT HAS BEEN MOVED TO 21 AND 22 NOVEMBER (RESERVED) DUE TO THE NEW CORONAMA MEASURES.

The Leiden Marathon is known for its solid organization, personal attention for every runner, enthusiastic spectators and fine atmosphere. With the most beautiful course in The Netherlands with start and finish in the heart of an 900-year old city (where Rembrandt was born and the Pilgrims lived for 12 years).

The marathon of Leiden (also called Leiden Marathon) is a running race over 42,195 km, held annually in Leiden since 1991.