Leiden fabrics in Pilgrim hands
postponed
---
Genre: Cultural

Leiden Weaver's house
Middelstegracht 143
2312 TV Leiden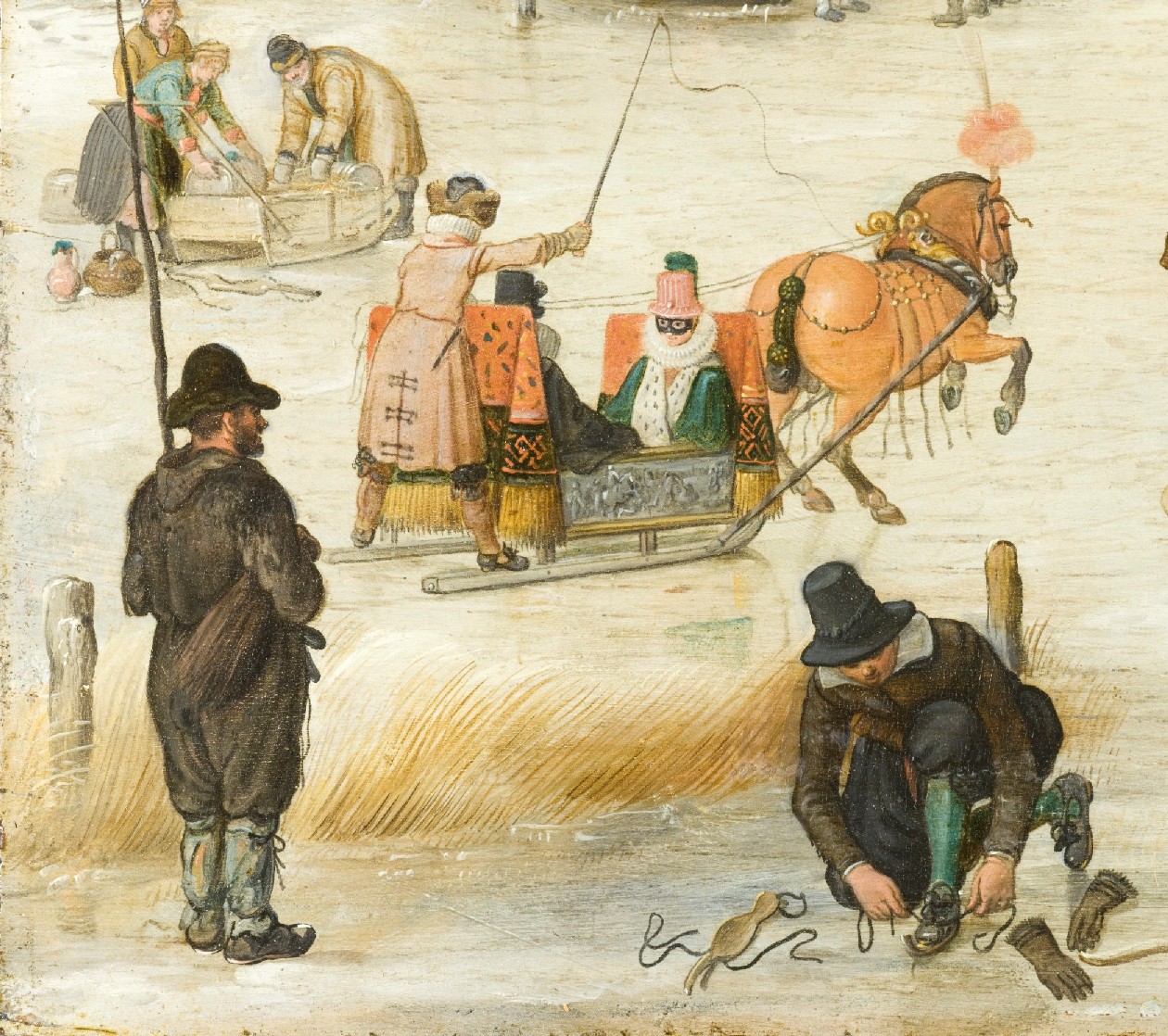 Despite the possibility for museums to reopen under conditions on 1 June, the Leids Wevershuis will in any case remain closed until 1 September. The museum is too small, so they had to make this decision in connection with the safety of visitors, hostesses and hosts.
During the Pilgrims' Leiden years, 1609-1620, half the city made its living from the textile industry. Many of the Pilgrims, too, worked as woolcombers, drapers, ribbonweavers, tailors. Guest curator Geeske Kruseman brings this lost textile world back to be touched, with reconstructions of period clothes and of the tools and processes of the Leiden textile crafts.
"Leiden fabrics in Pilgrim hands", an exhibition in Dutch and English at the Leiden Weaver's house (Museum Het Leids Wevershuis).