Launch educational program
February 17, 2020
End: February 17, 2020
---
Genre: Education and exchange

Leiden Education Field Lab
Kennedylaan 1
2324 ER Leiden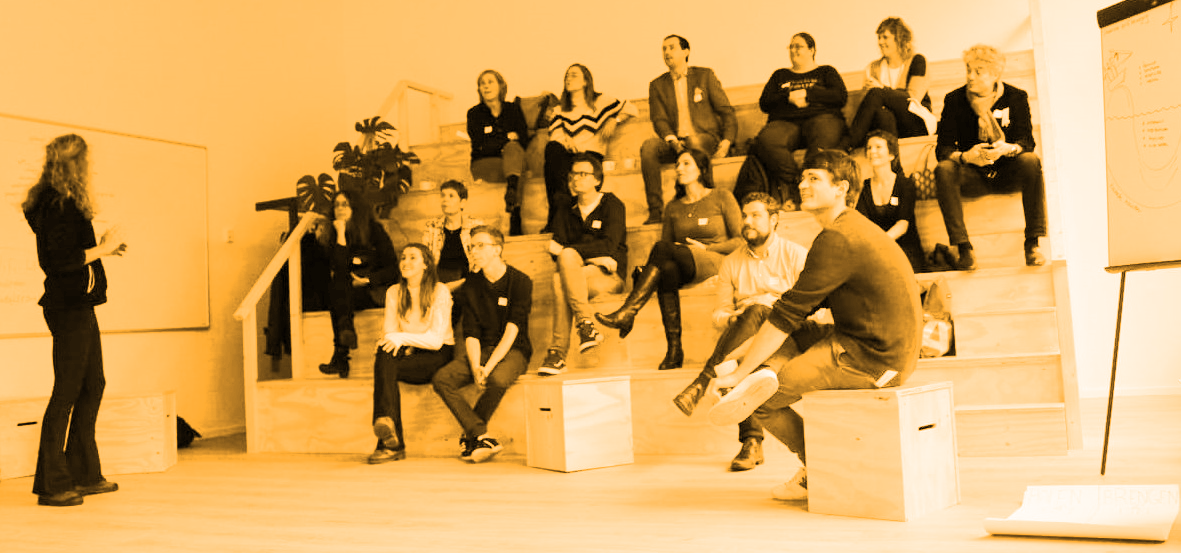 On 17 February teachers from primary and secondary schools in Leiden are invited to meet at the LEF (Leiden Education Fieldlab). This meeting is intended to give a start to launch education program of Leiden400.

Two projects are highlighted this afternoon through active workshops:
(1) Leiden museum debate and
(2) OUR400 Design Thinking Challenge.

The teachers are introduced to new thematic range of courses and various projects of the Leiden400 program.

Click here for an overview of all educational projects.