Indigenous History Conference & PowWow
Saturday October 03, 2020
---
Genre: (Inter)national partners

Various locations in Plymouth US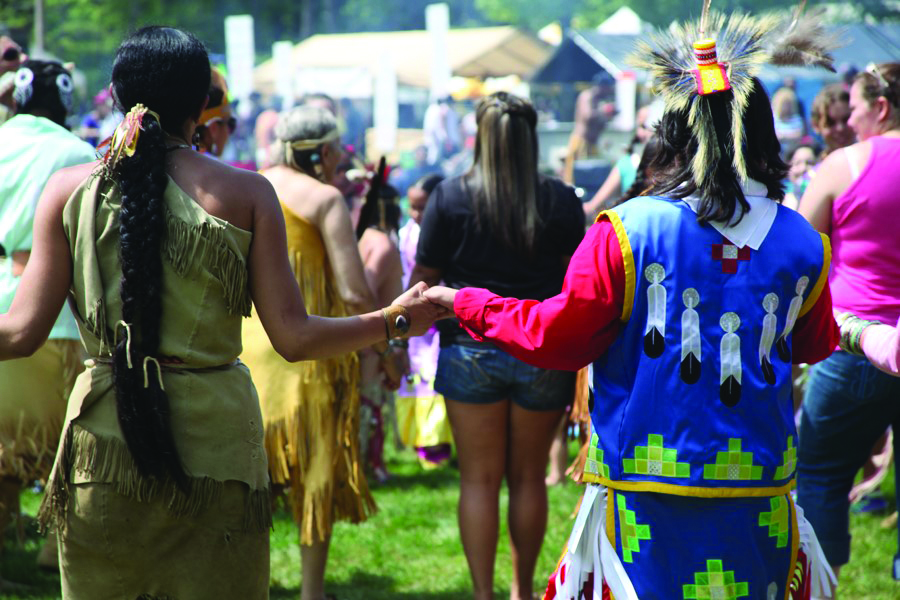 Due to COVID-19 the Indigenous History Conference has changed:

Slated to begin on October 29 at Bridgewater State University, the conference is still scheduled as planned but will ultimately be determined by COVID-19 guidelines in the coming months. Plans for a virtual conference are being considered as an alternative to gathering in person.


The original plan:

This conference will address the legacy of colonization experienced by Wampanoag and other Native people in the (now) New England area. The conference will be divided into 3 sections:
• Day/Section I: discuss what traditional life was like before the time of European contact.
• Day/Section II: discuss the processes of colonization, what colonization really is, how it impacted people at the time, and how it is an ongoing process that continues to impact Native people and tribes today.
• Day/Section III: discuss what Wampanoag and Native peoples are doing today to carry on culture and tradition and continue as tribal entities.
• Day IV: Powwow

Speakers and presenters will include both Native and non-Native scholars and cultural experts, with the emphasis on the primacy of Native voice and the validity of these perspectives and insights on Indigenous people, history, and culture. The Conference will officially close on Sunday with a traditional Powwow to which all are welcome to attend. The Conference will be filmed and recorded so that it may be prepared as a curriculum for classroom use at all levels.

The conference will be held at Bridgewater US.