From Columbus to Mayflower
April 09, 2020
End: November 26, 2020
---
Genre: Cultural

Botanical gardens
Rapenburg 73
2311 GJ Leiden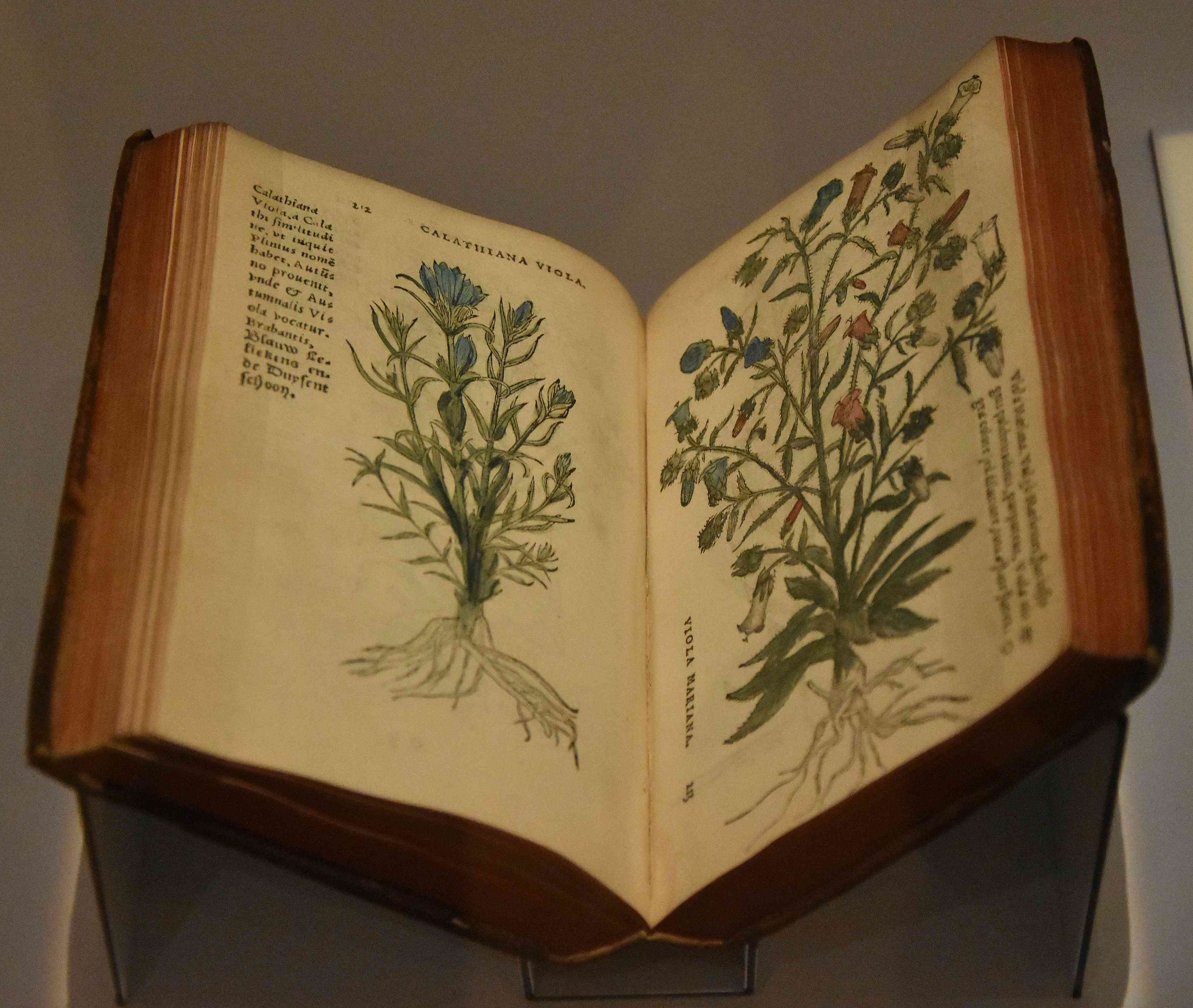 A visit is only possible with an online ticket (this also applies if you have a Museum year card, Friends card or other discount card). Click here for entrance tickets!
The Hortus has adapted its walking routes. Visitors can now, in smaller numbers, visit the exhibition From Mayflower to Columbus. For opening hours, more information and visitor conditions click here!
The Hortus botanicus (Botanical gardens) focuses in the commemoration year 2020 on the plants from America that were known in our region at that time. The most famous botanists from the second half of the sixteenth century were Carolus Clusius, Rembert Dodoens and Mathias Lobelius. This "Botanical Renaissance" also included the establishment of university botanical gardens, such as Hortus botanicus Leiden (1590). The Hortus was already 30 years old when the first group of Pilgrims exchanged Leiden for the New World. There is no evidence of it, but they will undoubtedly have walked in the freely accessible botanical gardens. From a list of possessions of a deceased Pilgrim we know that a book by herbalist Dodoens has been on board.

Doctor Rembert Dodoens (1517 - 1585), also known as Rembertus Dodonaeus, was one of the most prominent botanists of his time. Dodoens was appointed professor at Leiden University in 1582. In his Cruydt-Boeck many plants are described on the basis of characteristics and divided into classes; the system of classification of plants and animals, as Linnaeus worked it out, took almost two centuries. In addition, the botanical work contains many clear images. The Cruydt-Boeck appeared in various languages such as English, French and Latin. Over the years, the work was reprinted, but also supplemented and updated. The exhibition uses the Cruydt-Boeck that was printed in Leiden in 1608 as a guideline. The botanical work also describes plants from the New World, including corn, tomato, tobacco, pumpkin and sunflower.