Embarkation Festival in Plymouth US
cancelled
---
Genre: (Inter)national partners

Various locations in Plymouth US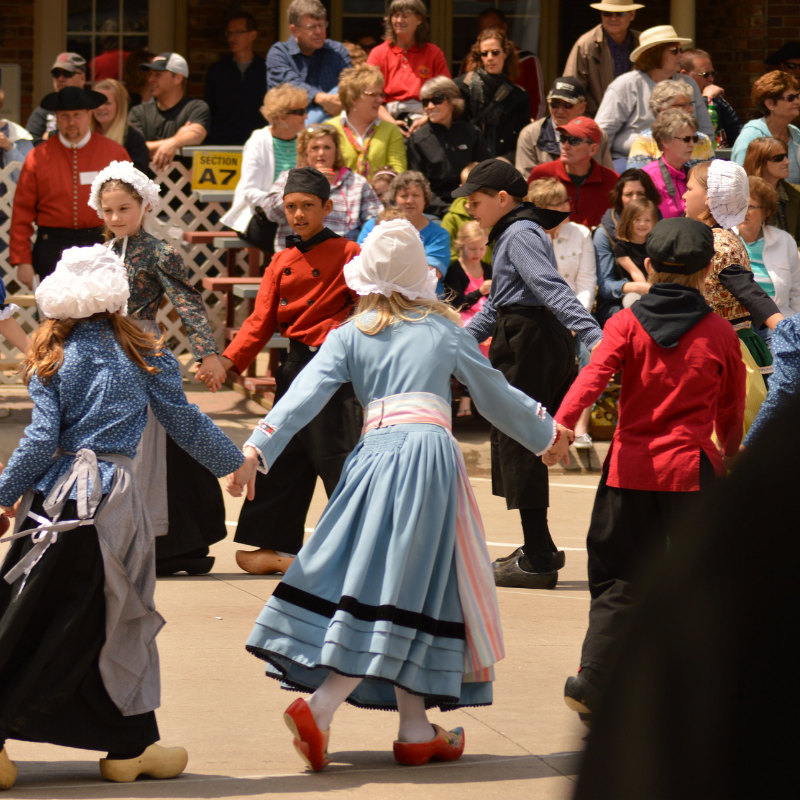 Due to COVID-19 this event has been cancelled.

Embarkation Multicultural Festival: originally scheduled for September 19, 2020 has been cancelled with elements of the event added to other events.


Original plan:

The Embarkation Festival will be a grand cultural and arts festival that will honor the traditions, cuisine, and music of not only the settlers and Wampanoag people but of the diverse population of immigrants who have become the fabric of American life.

World music, culinary events, artisan crafts, and cultural exhibits will define the many cultures represented. People will be engaged in America's story of exploration, immigration, innovation, self-governance, religious expression, and thanksgiving.

National and international in scope, the program will include performing groups, chefs, artists, storytellers, and student projects from around the world.