Conference 4-Nation Commemoration: The Pilgrims and the Politics of Memory
August 26, 2020
End: August 28, 2020
---
Genre: Academic
Highlights

Leiden University
Rapenburg 70
2311 EZ Leiden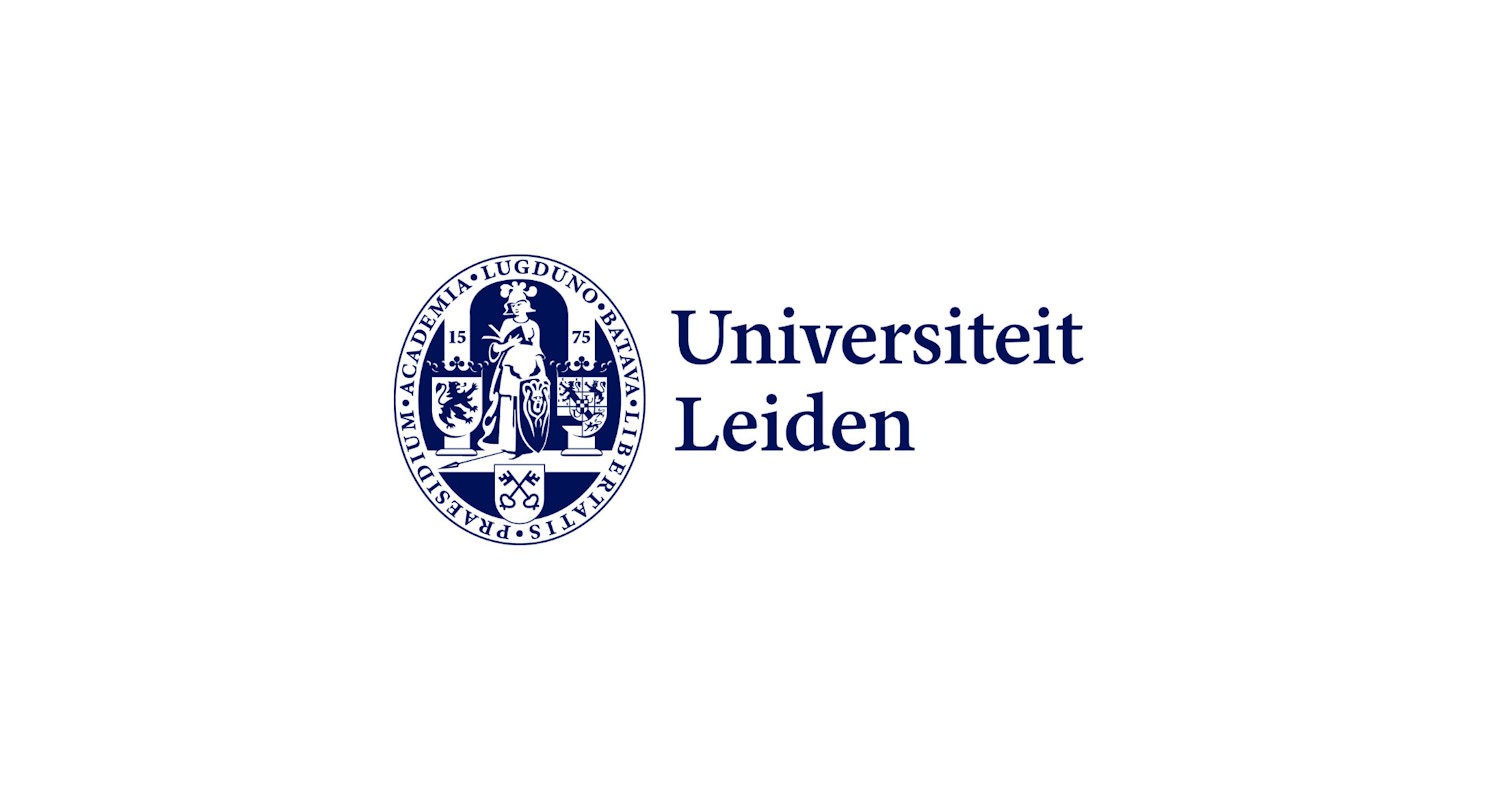 Due to the corona measures, this event is being held online!
2020 marks the 400th anniversary of the sailing of the Mayflower. Among the one hundred English "Pilgrims" were the leaders of the colonizing enterprise, including most famously William Bradford, the later governor and chronicler of Plymouth Colony in New England. The Mayflower voyage and the foundation of Plymouth Colony have become linked with origin narratives of the United States, which ignore not only the Pilgrims' almost twelve-year sojourn in Leiden and the larger Atlantic networks in which they were operating, but also the continuing impact of colonialism on indigenous societies and cultures. Taking the Mayflower anniversary as a starting point and a central concern, this interdisciplinary conference at Leiden University seeks to interrogate the myths, power-bases, mobility, and knowledge production of colonial pasts through three distinct but related strands:

• Contesting memories and commemoration
• Colonialism, migration and indigenous resistance in the early modern period
• The production of knowledge, print culture, and national myths

More information about the conference can be found HERE.