OUR 400: First Annual Migration History Challenge
February 01, 2020
End: November 30, 2020
---
Genre: Education and exchange
Highlights

Leiden Heritage
Boisotkade 2A
2311 PZ Leiden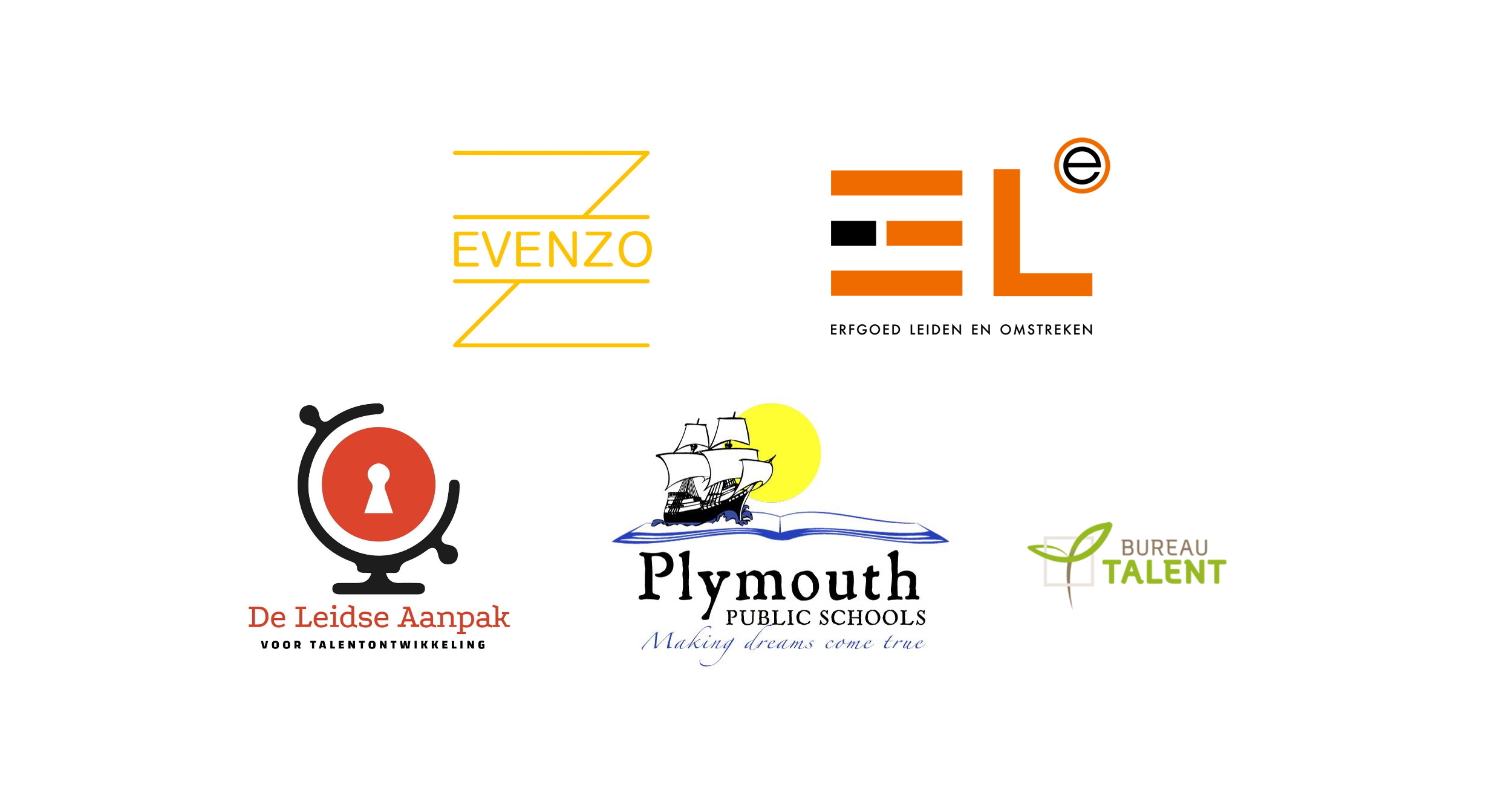 The international commemoration signalling that the Mayflower disembarked 400 years ago is a once-in-a-lifetime event for all of us, and we have seen intense cooperation among public authorities, cultural makers, heritage centers and tourism.

De Leidse Aanpak (an all-school platform), Leiden Heritage, Bureau Talent, Evenzo Consultancy and Plymouth Public Schools (US), invite students in secondary education to work together across age-groups to provide solutions for the first "Annual Migration History Challenge". In this challenge we ask students to explore all possible viewpoints and to come up with joint designs. As it is education's role to prepare and involve students in society we wish to engage the students directly in the heart-of-the-matter. This is why the challenge we is How should we commemorate the migration of the pilgrims together?

Students are challenges to work in teams of six (three from Leiden and three from Plymouth) to explore forms and narratives of commemorations of the Mayflower story in order to design new, joint, inclusive and creative commemorations. Winning teams will be able to test their commemoration prototypes in both Leiden and Plymouth. The winning design will be presented in Leiden in November 2020.

The challenge will be launched on the 1st of February 2020. In September students from Leiden will test their designs at the Embarkation Festival in Plymouth. American students will come to Leiden for the final event in November 2020.