March 19, 2020
End: March 19, 2021
---
Genre: Heritage and history
Highlights

Leiden Heritage
Boisotkade 2A
2311 PZ Leiden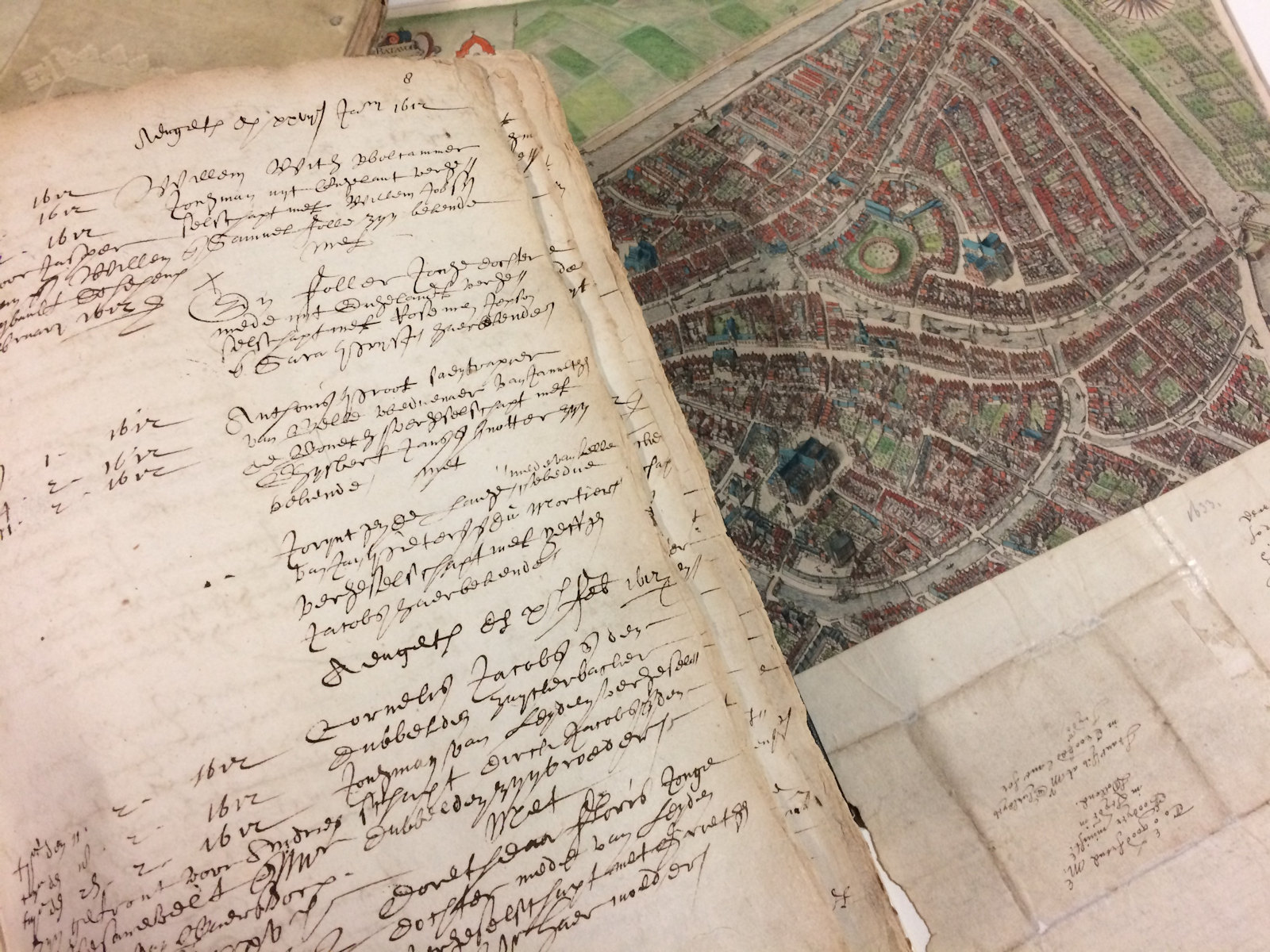 Heritage Leiden keeps hundreds of documents on the Pilgrims. In the 'Ancestor Booth' visitors can stand eye to eye with these documents under supervision of a curator and even take a selfie with the document about their own ancestor. Additionally there will be short videos on individual Pilgrims' stories, a reading corner and the possibility to browse through all documents and their English summaries.

The official opening is on March 19th.

More information?
Check the website of Erfgoed Leiden (Heritage Leiden).