cancelled
---
Genre: Education and exchange

BplusC
Nieuwstraat 4
2312KB Leiden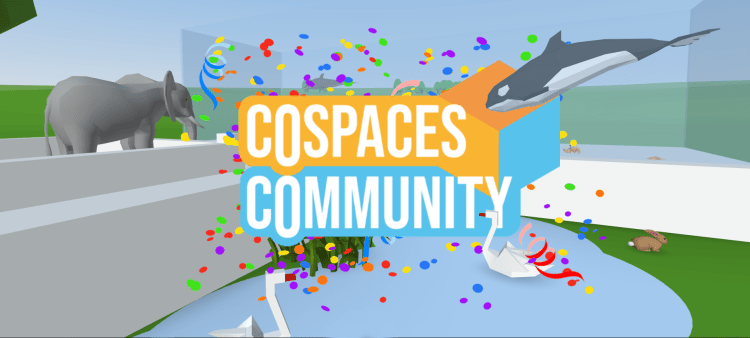 The day organized by BplusC to bring young people together to play an online game based on Pilgrim Stories has been canceled.
*********
Translate the stories of the Pilgrims in online narratives in a gaming environment. In the i-Lab of BplusC 10 to 17 year olds are invited to create their own game, museum or other online product, based on one of the provided storylines. VR Learning Lab, BplusC and Erfgoed Leiden join in the organization of this one day competition.

This competition takes place in May/June 2020. The exact date wil be determined.